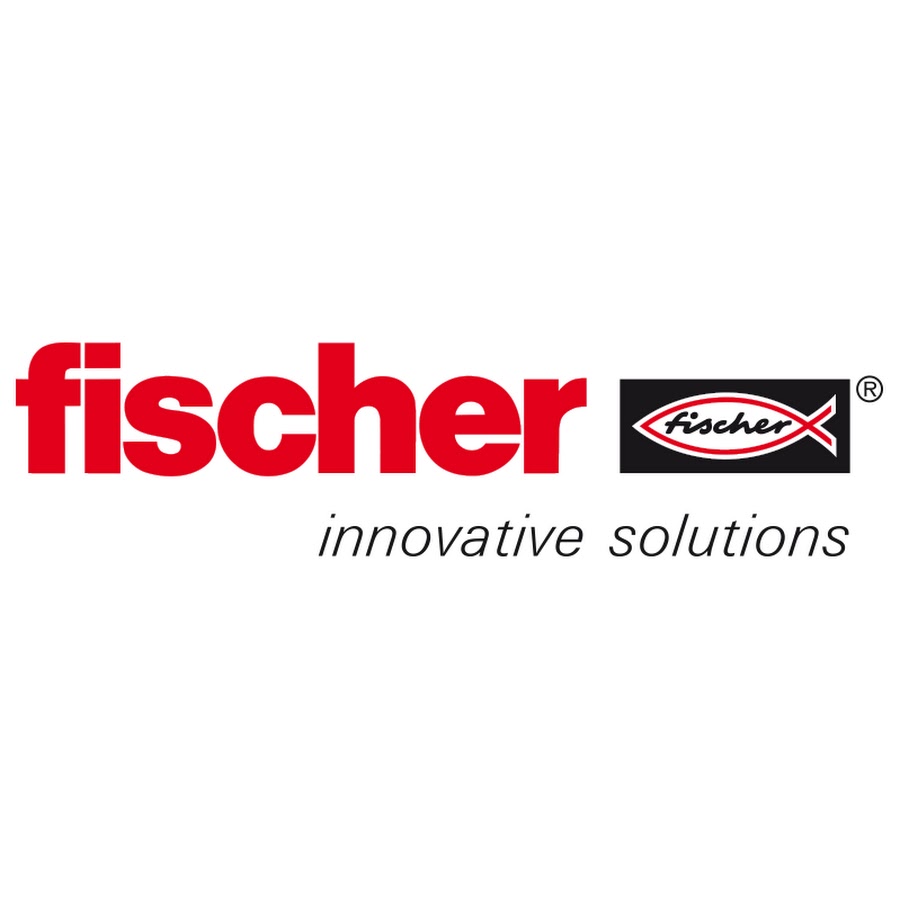 fischer | innovative solutions
---
The fischer group of companies, headquartered in Waldachtal in Germany's Northern Black Forest, generated sales of 755 million Euros in 2016 with a worldwide staff of 4,600 employees. The family-owned enterprise operates 46 of its companies in 34 countries and exports to more than 100 countries. It includes the five divisions: fischer fixing systems, fischer automotive systems, fischertechnik, fischer consulting and LNT Automation.
---
fischer fixing systems is the technological market leader in important areas of fixing technology. fischer offers products that deliver technical perfection to a wide range of customers, from do-it-yourselfers to craftsmen to key account partners.
---
fischer automotive systems manufactures high-quality parts for car interiors. The company is highly competent in the plastics processing segment and is an important partner for the automotive industry. fischer automotive systems produces air vents, cup holders, trays and multi-function components.
---
fischertechnik is active both in the construction kit and in the educational toy sector. As one of the last toy makers, fischertechnik develops and produces exclusively in Germany.
---
fischer consulting evolved from the competence and skills developed in the company itself, among these the fischer ProcessSystem with its central aim of permanent and continuous improvement for the ultimate benefit of the customer. fischer consulting advises small and medium-sized businesses, government agencies and major companies on their way towards lean and efficient processes.
---
LNT Automation develops and manufactures custom electronic solutions. The company also develops, produces and distributes custom and capacitive touch systems such as multi-touch solutions made of glass and the corresponding controller units. All electronics are manufactured in-house.
---
---
Facts & Figures
Divisions: fischer fixing systems
fischer automotive systems
fischertechnik
fischer Consulting
---
LNT AutomationOperative subsidiaries: 46 subsidiaries in 34 countries: Argentina, Austria, Belgium, Bulgaria, Brazil, China, Croatia, Denmark, Czech Republic, Finland, France, Germany, Great Britain, Greece, Hungary, India, Italy, Japan, Mexico, Netherlands, Norway, Philippines, Poland, Portugal, Russia, Sweden, Singapore, Slovakia, Spain, South Korea, Turkey, Thailand, USA, United Arab Emirates
Production sites: Argentina, Brazil, China, Czech Republic, Germany (Waldachtal, Horb, Freiburg, Denzlingen), Italy, USA
Intellectual property
rights: more than 1,500
From the staff of the fischer group of companies, 20 times more patents than the average of the German economy are registered per employee
---
History since 2014
2014 greenline product launch: fischer is the first manufacturer to offer fixing products made from over 50 percent renewable resources
---
2015 DUOPOWER Product launch: the two-component plastic fixing element which decides by itself whether it wants to spread or fold in the ground
Company wins "Factory of the Year" in the category "excellent production system" for all German sites
---
2016 Klaus Fischer receives the Global DIY-Lifetime Award: The international trade and manufacturers' associations, EDRA and Fediyma present the award, honouring his "outstanding contribution to the DIY sector worldwide"
In November 2016 the Club 55 "European Community of Experts in Marketing and Sales" honor Prof. Klaus Fischer with the "Lifetime Award" for his lifetime achievement
Takeover of the LNT Automation GmbH, expert for electronic systems
---
2017 LNT Automation becomes the fifth business division
Klaus Fischer hands over the operational management of the fischer group of companies to Dirk Schallock, who becomes CEO of the fischerwerke GmbH & Co. KG. Klaus Fischer, owner of the group of companies, remains CEO of the Holding and Chairman of the Advisory Board of the fischer group of companies
............. read more:
---