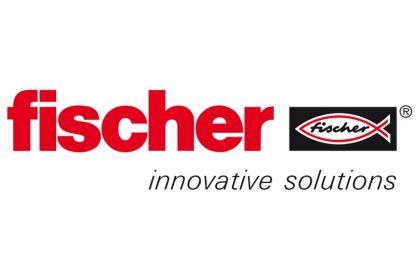 It is a great honor for us to announce that Fischer, the dowel company, joins Edin as a very first member.
Fischer is a young and dynamic company focused on organic growth through quality, partnerships and technology. Therefore we believe that Edin is a perfect match for Fischer, because our strategy is to expand business through broad dedicated network and support the position with modern advanced technologies.
Thank you Fischer for your trust and support. We are looking forward to a cooperation strong as Fischer dowel!