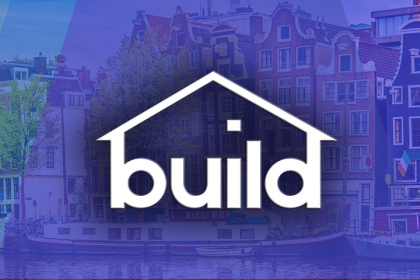 As you all know, the aggravating situation with COVID-19 has since the confirmation of the first infections in Europe caused quite a few disruptions in the event calendars and travel plans of many among us.
To protect the health of their employees, many companies have put in place travel restrictions or outright travel bans to mitigate any further spreading.
Many events, from large international fairs to smaller gatherings have been either cancelled or postponed.
To us, the health of visitors and exhibitors of any event we organise is primary. Following the careful observation of the developments we, therefore, decided that the safest and best course of action would be to postpone Build 2020.
Due to the situation that many events were already postponed to late summer/early autumn, we plan to hold Build in Q3 of 2021.