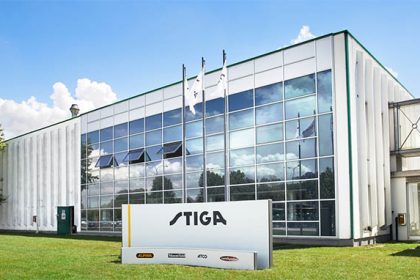 STIGA – short introduction
---
Born in Sweden in 1934, STIGA has extensive and comprehensive experience in designing and manufacturing gardening tools. STIGA relies on its intuition and builds its knowledge through responsiveness in order to design the most relevant tools that help gardeners to take care of and love their garden.
Quality, performance and convenience
We offer a thorough range of products satisfying any residential gardener need with any size garden.
Design & Innovation
Innovation and design are the trademark of STIGA. Our philosophy is that you and your garden should have the best. We use the best technology, the best design and right level of power for the least impact on the environment. We want to make gardening as simple and easy as possible.
---