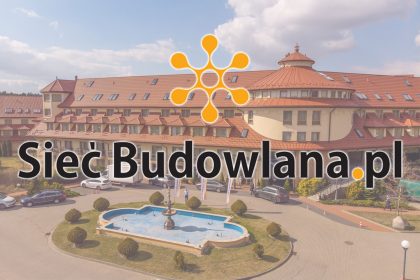 ---
With more than 200 stores, € 1.2 billion in turnover and 19.8% market share, Sieć Budowlana is among the leading builders merchant groups in Poland.

At their annual in-house trade fair an exclusive group of suppliers had the chance to meet the builders merchants of Sieć Budowlana during just one day and showcase their products at exhibition booths.

In the frame of their partnership, EDIN offered 10 of its suppliers the active participation at this fair, which took place on 19-20 March 2019.  


---