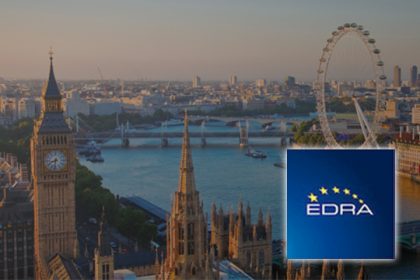 ---
On 6th November EDIN took part in the annual EDRA General Assembly in London.
The meeting featured a store tour including Travis Perkins, Wickes, B&Q and Screwfix.
Meetings and discussions with executives from retailers and wholesalers from all over the globe gave many insights into the worldwide home improvement and building industry. ​
---
Attendees:
OBI – ADEO – ADFB – Baucenter – BHB – FMB Bricolage – Hubo – Kesko – Løvenskiold-Vækerø – Technosystems – Tekzen – Wickes – Woodies
---
A photo from the store tour with some of the participants:
---